skilling up to effect radical change
We know that in order to effect radical change, we need to understand the world around us, how we got here and what the alternative looks like. To win that alternative though, we need to build an effective movement, that is skilled, informed and empowered to force change.
Our initial skills training for 2021 is open to all Young Green members.
Join our trainings to get skilled up!
The three skills trainings will run weekly from the 11th April 2021.
We will be delivering three two-hour training workshops on how to communicate effectively, lobby decision makers, and build a powerful movement in your community. Register now to join us!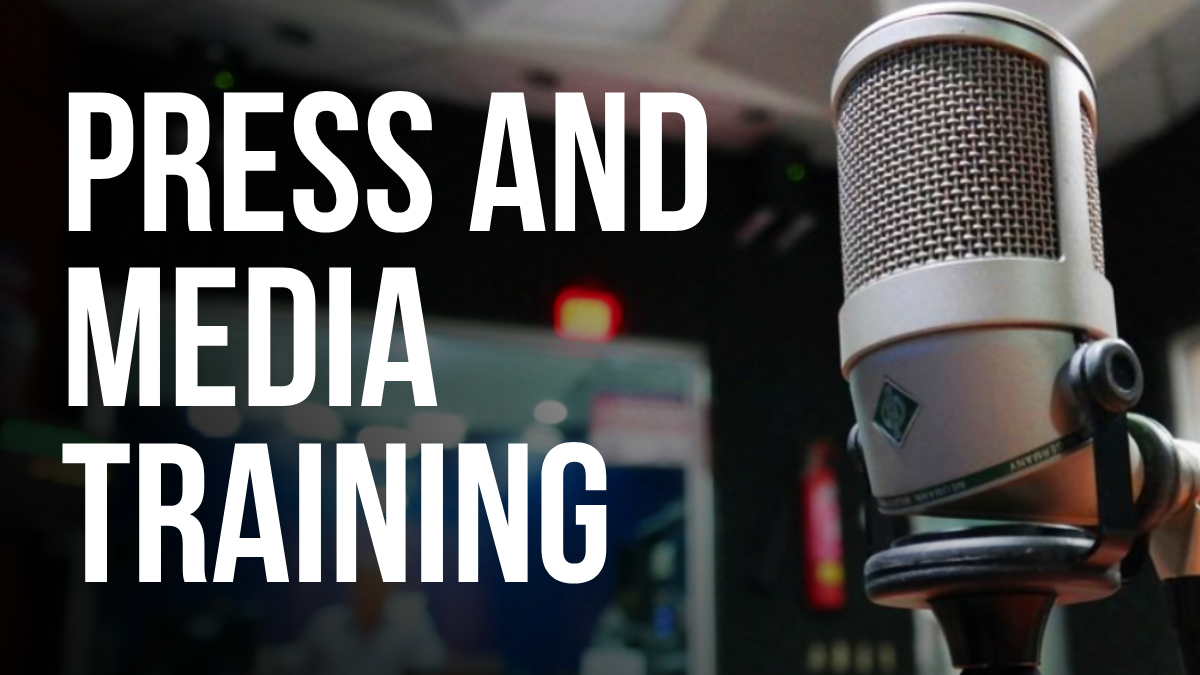 SUNDAY 11 APRIL - 10.00 - 12.00
With Chris Jarvis - Editor of Bright Green and Comms Officer at We Own It
Join us to learn how to amplify your voice, communicate effectively, and get your issue or campaign to the top of the news agenda!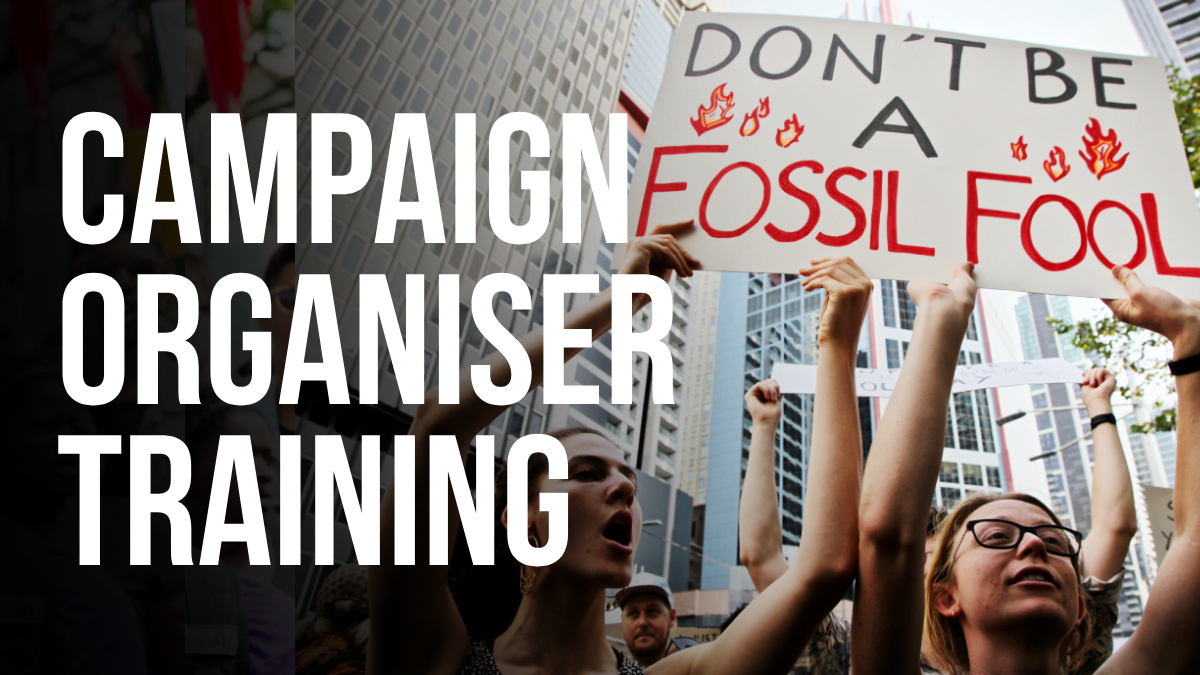 SUNDAY 18 APRIL - 10.00 - 12.00
With Tyrone Scott - Community Organiser at Shelter, and former Young Greens Campaigns Officer
Join us to learn how to deliver strategic local campaigns that effectively target decision makers to take action on building a just transition.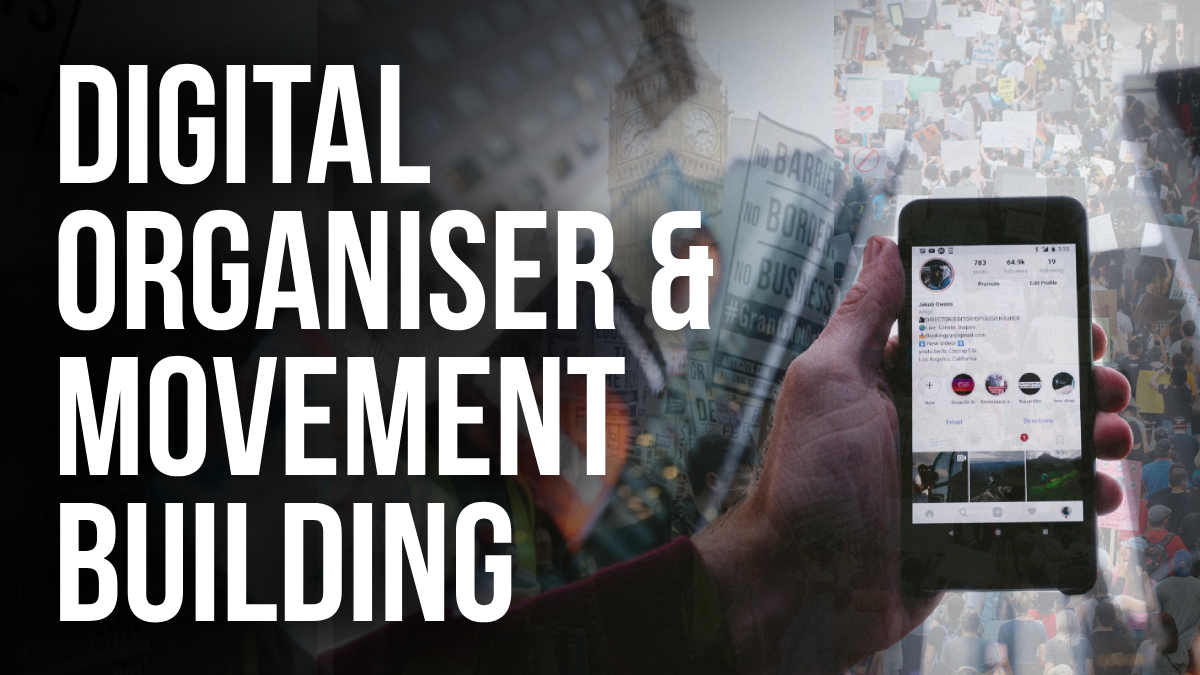 POSTPONED (TBC)
With Georgie Oatley and Catriona Sibert - Digital Marketing and Engagement experts
Join us to learn how to use social media and digital tools to reach wider audiences, develop volunteers and activists, and form strong connections with local initiatives and campaign groups.
This project is supported by the European Youth Foundation of the Council of Europe