Young Greens groups and societies are the heart of our network, and play a vital role in helping us to deliver mass reaching campaigns and in building a powerful movement for change.
If there isn't a group in your area we can support you to set one up on your university campus or local area. If you'd like more information on how to set up a group, get in touch with admin@younggreens.org.uk to get started. If you are running a group that isn't listed here, please get in touch too!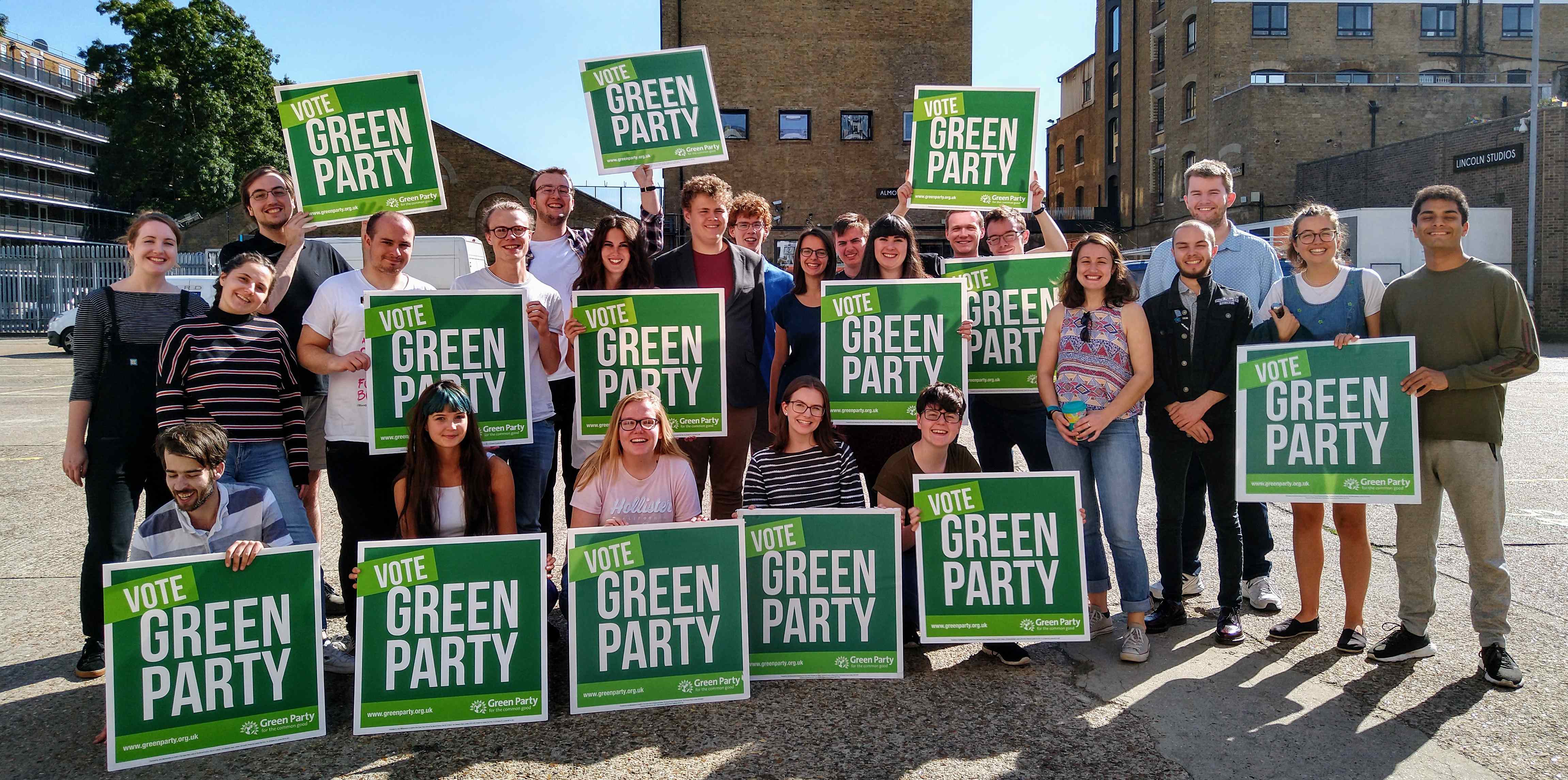 Our Liberation Groups are spaces for people from oppressed or marginalised groups in society to come together, share experiences and organise collectively. Most Liberation Group activity is based online through Facebook groups, but Liberation Groups also hold offline training days and meet-ups - earlier this year, we held the first Liberation Group Collaboration event, which brought together members from many different groups to discuss working together. The groups are self-defining and are run by and for their members, with support from the Young Greens Executive Committee.