Over the past years, the coronavirus pandemic, cost of living crisis, and spiraling climate breakdown has revealed the deep cracks in our current political and economic system. For too long, private profit has been put before both people and planet - and it's our generation that is losing out.
We're building power to fight back against this Tory government, and push for a new kind of politics at all levels of government. This means fresh ideas, radical approaches and ambitious plans to build back better from Covid-19. This means getting radical Young Greens elected to local councils across the country!
We are delighted that these fantastic councillors are able to bring positive change to their communities.
Maleiki Haybe
Sheffield, Broomhill, Broomhall & Sharrow Vale Ward
Nate Higgins
Newham, Stratford Olympic Park Ward
Nathan Goldup-John
Neath Port Talbot, Coedffranc Central Ward
Andrew Guy
South Tyneside, West Park Ward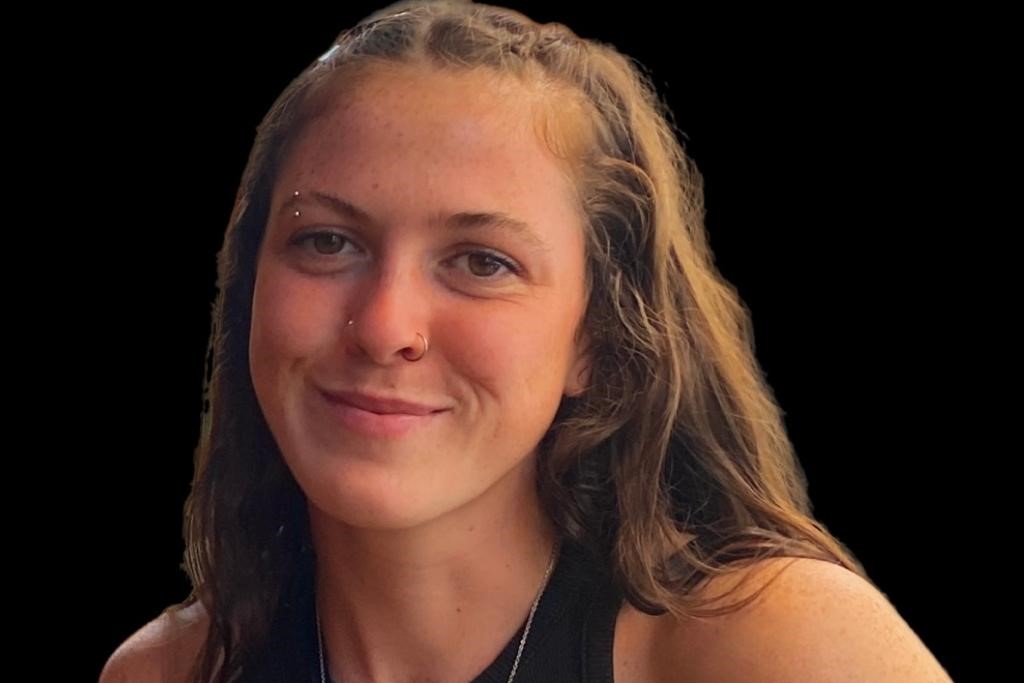 Grace Russell
Lancaster, John O'Gaunt

 Ward
Ria Patel
Croydon, Fairfields Ward
Patrick McAllister
Bristol, Hotwells and Harbourside ward
Lauren McLay
Plymouth, Chaddlewood Ward
Nathalie Bienfait
Tower Hamlets, Bow West Ward
Alex Catt
Norwich, Sewell Ward
Al Arnold
Ashford,

Aylesford & East Stour Ward
Raphael Hill
Brighton and Hove, Round Hill Ward
Chloë Goldsmith
Brighton and Hove, Regency

 Ward
Jessica Ashcroft
Broadlands, Burlingham

 Ward
Jack Rose
Stafford, Seighford & Church Eaton

Ward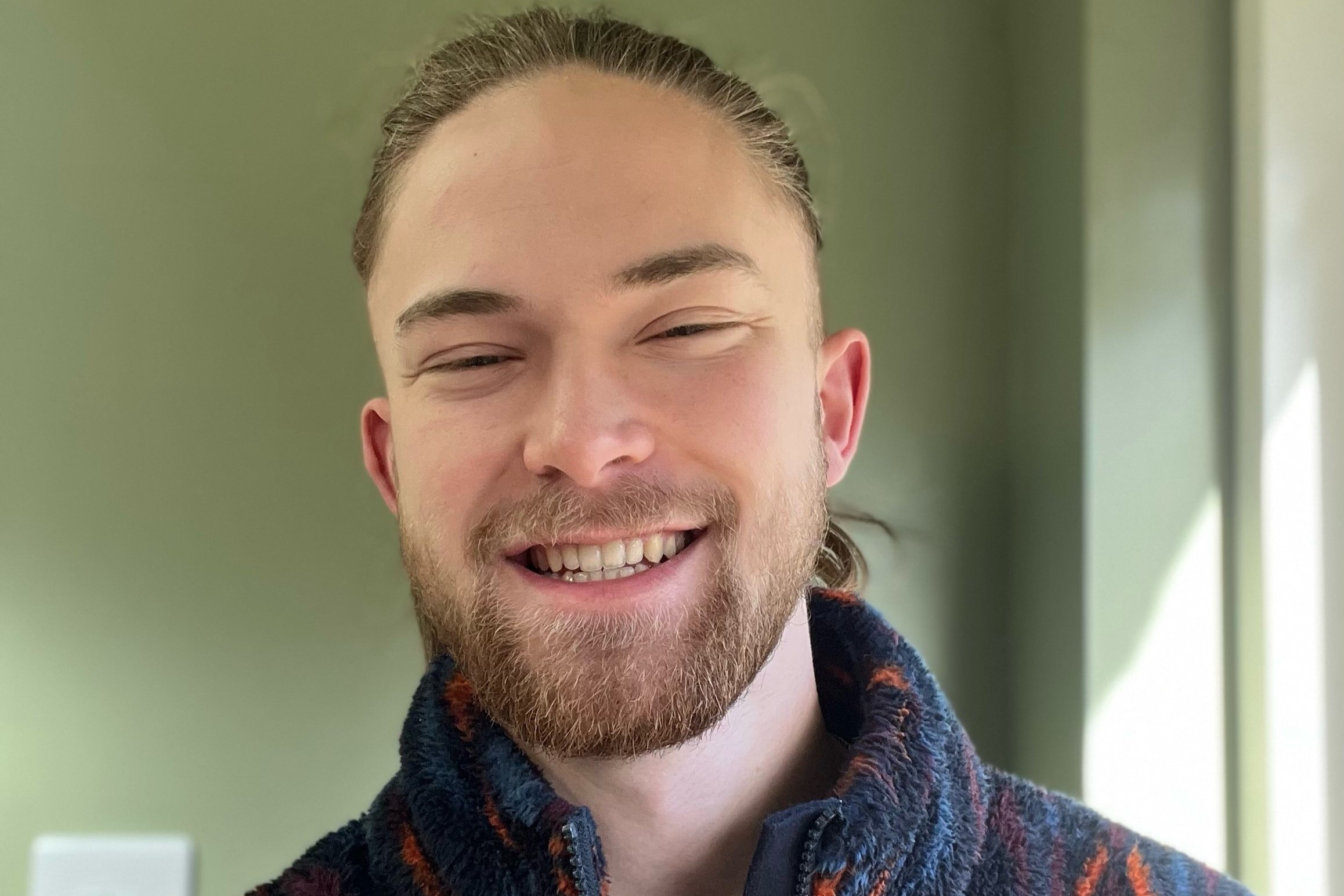 Tom Fish
Lancaster, University

 Ward
Frank Adlington-Stringer
North East Derbyshire, Wingerworth

 Ward
Elliot Tong
Cambridge, Abbey

 Ward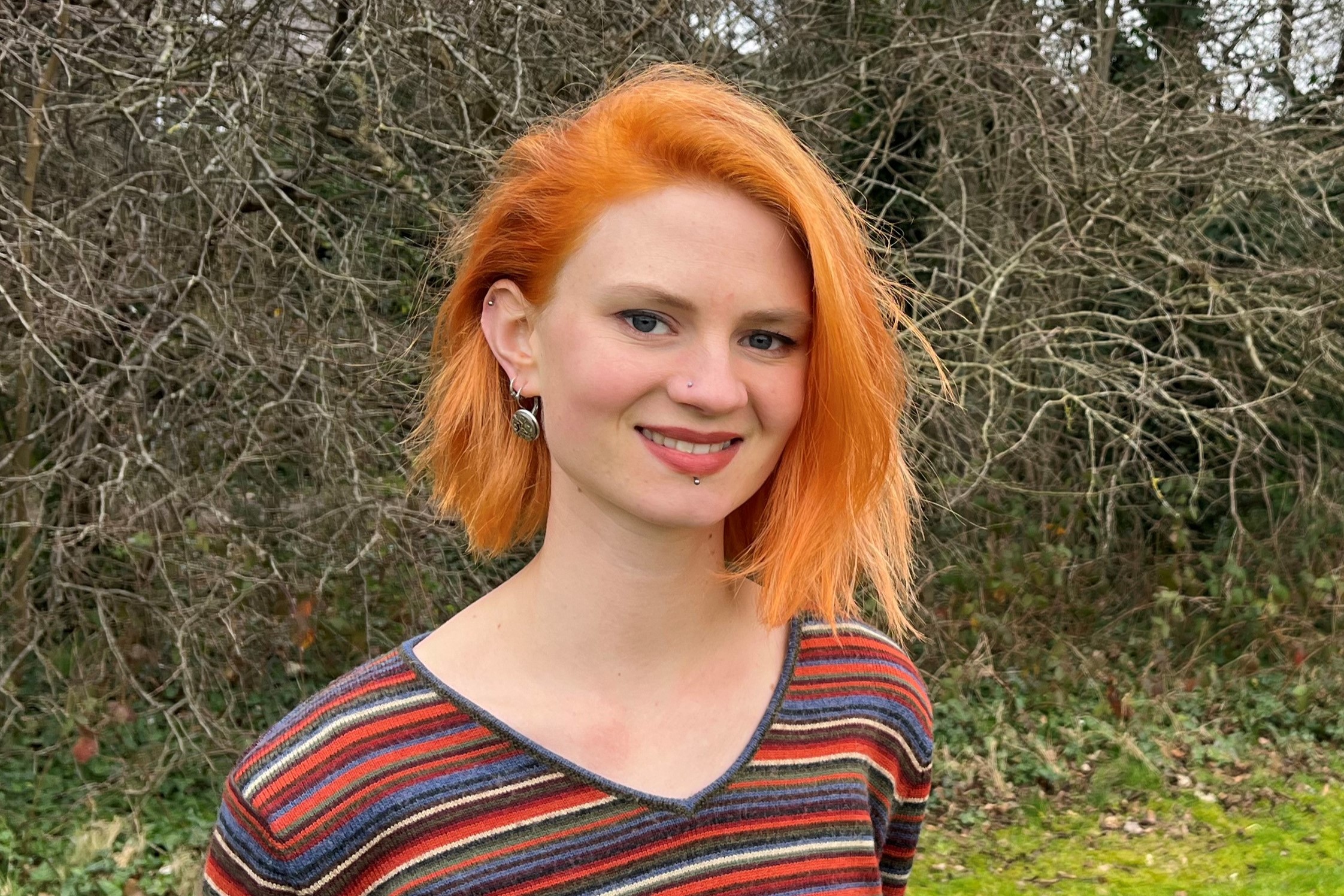 Anastasia Wlaschin-Wiest
Manchester, Woodhouse Park Ward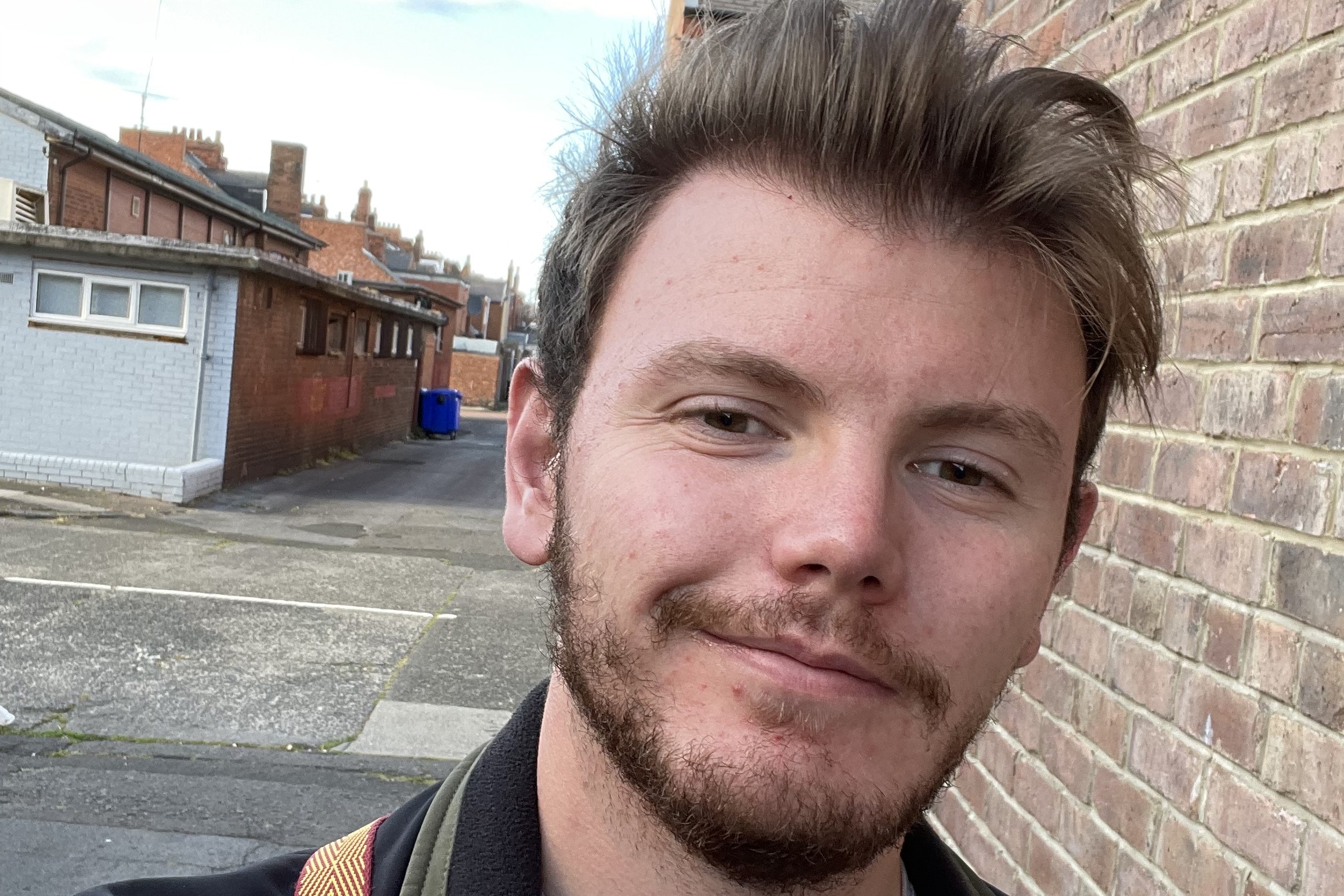 Jim Yare
South Tyneside, West Park

 Ward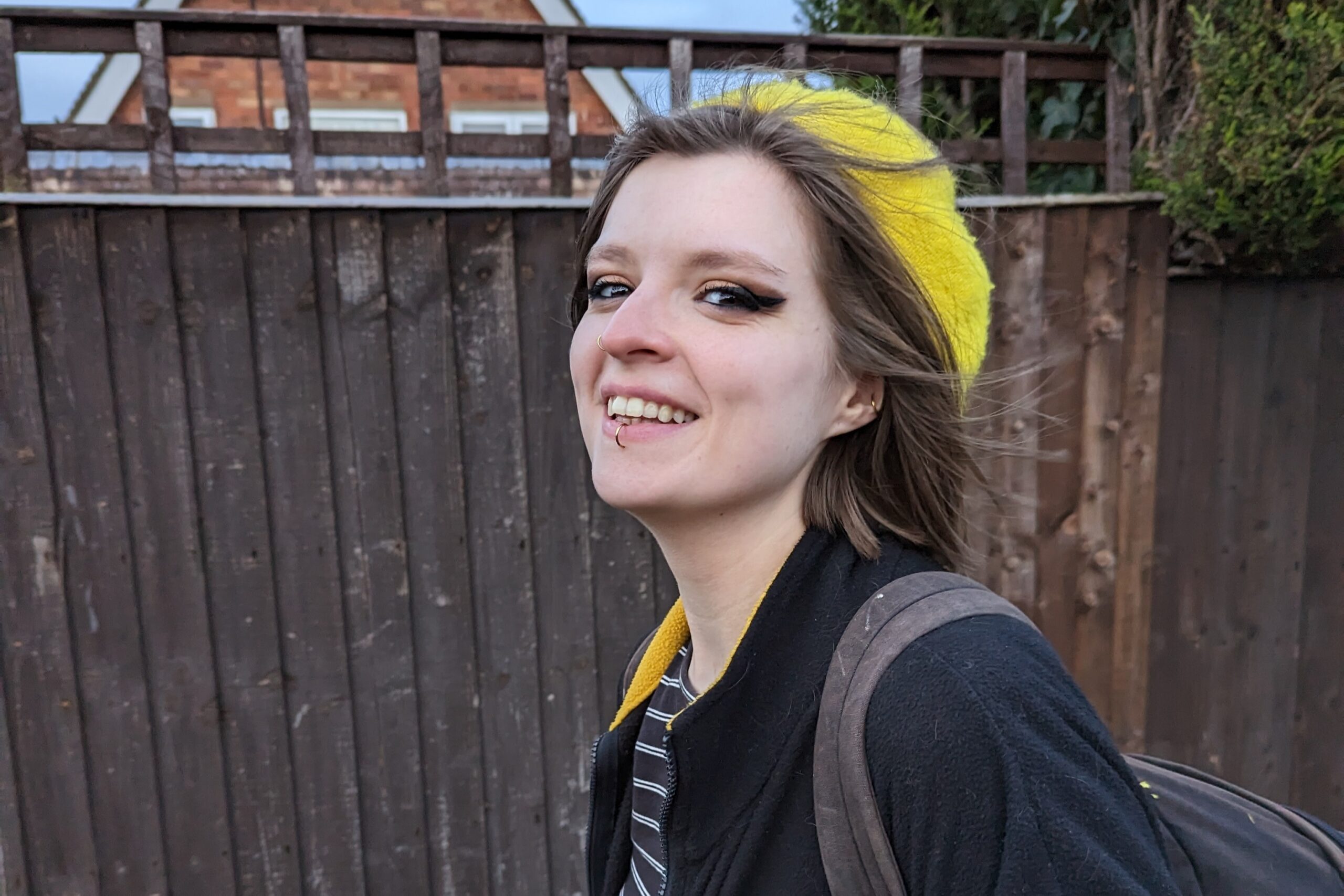 Victoria (Tor) Pingree
Worcester, St Clements

 Ward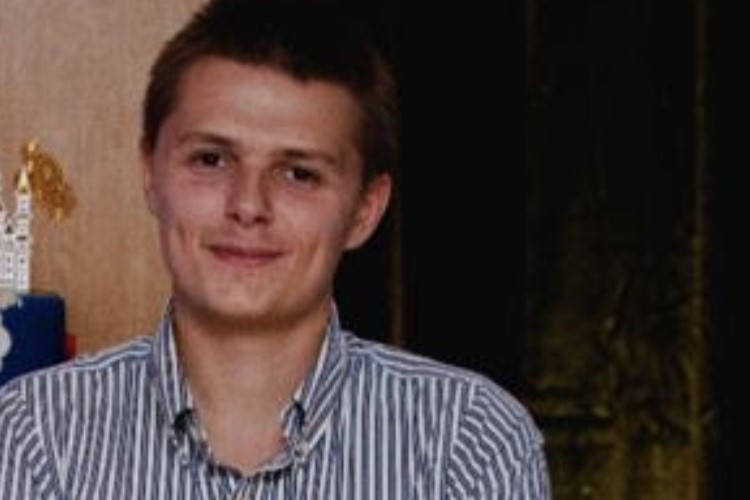 George Williams
East Hertfordshire, Ware Priory

 Ward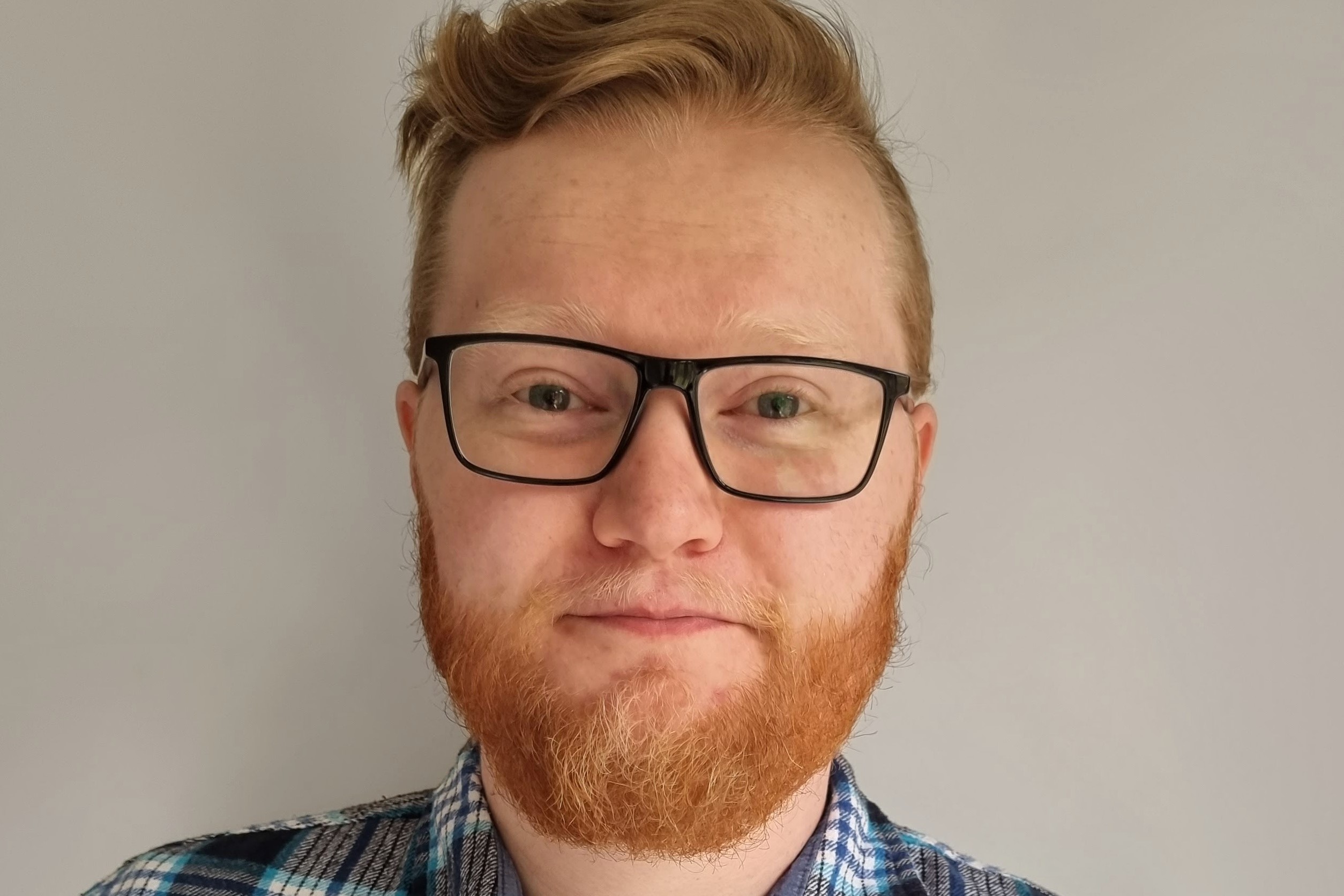 Michael Howard-Sorrell
Basingstoke and Deane, Brookvale and Kings Furlong

 Ward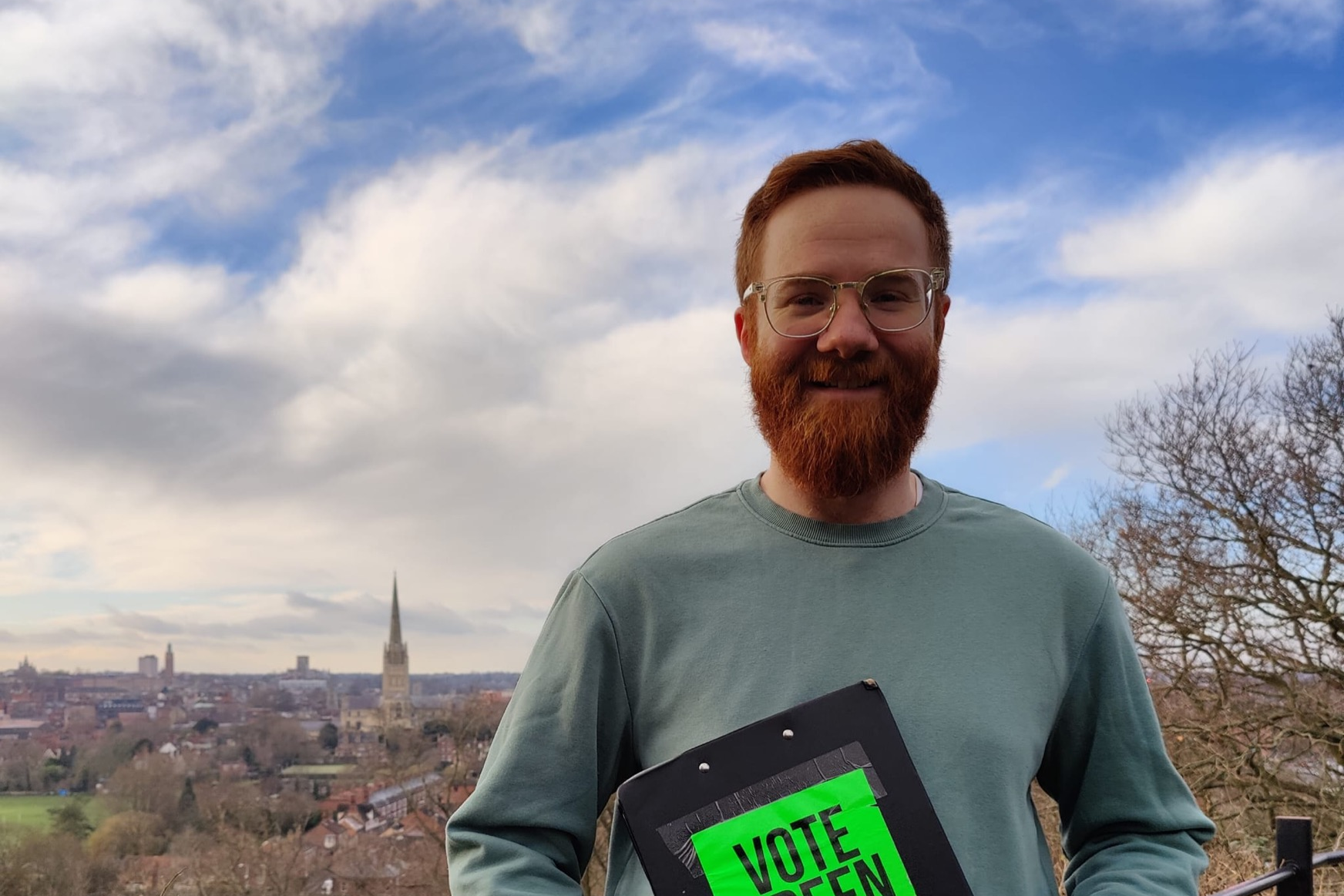 Josh Worley
Norwich, Thorpe Hamlet

 Ward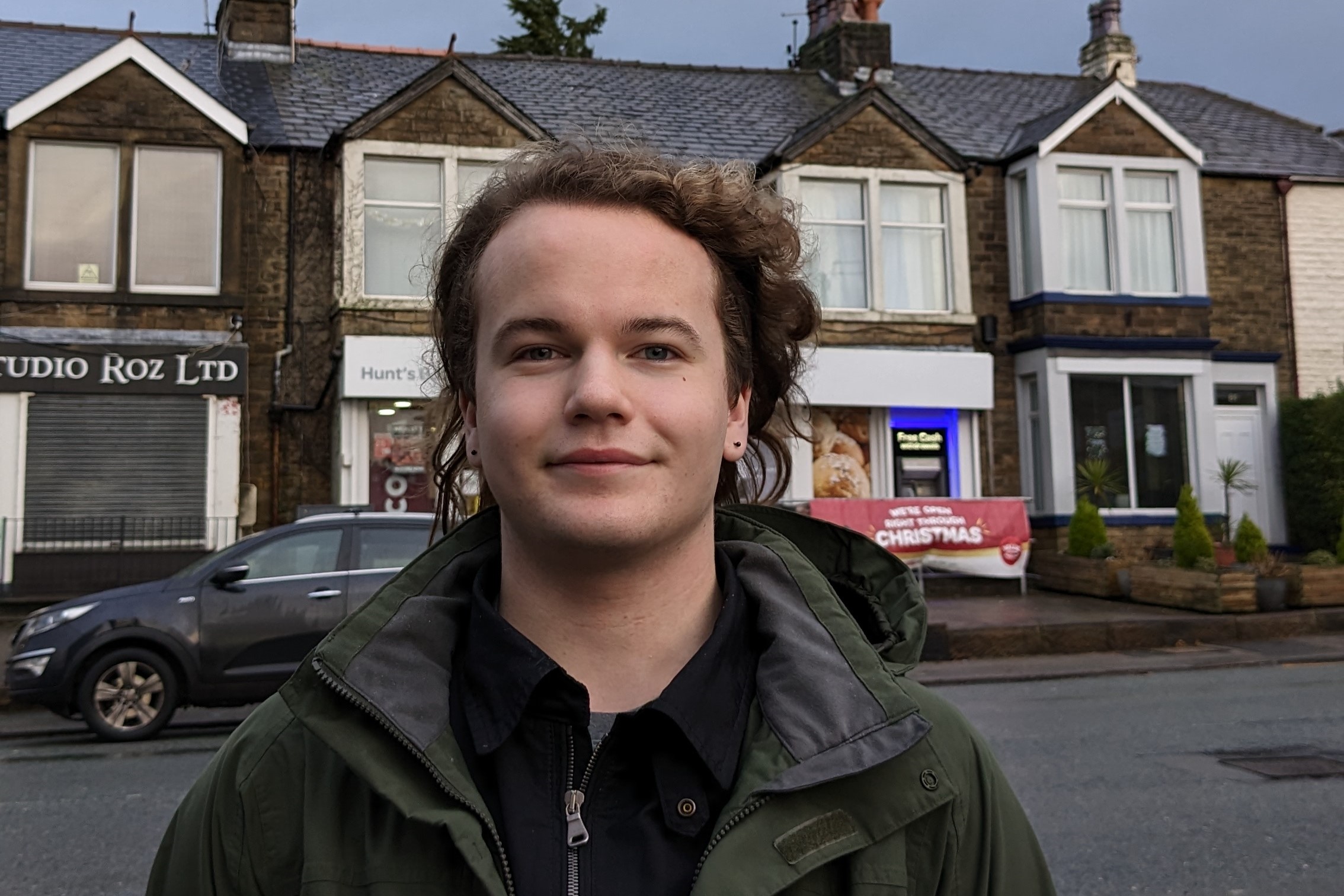 Hamish Mills
Lancaster, Bowerham

 Ward