Over the last year, the coronavirus crisis has revealed the deep cracks in our current political and economic system. For too long, private profit has been put before both people and planet - and it's our generation that is losing out.
We're building power to fight back against this Tory government, and push for a new kind of politics at all levels of government. This means fresh ideas, radical approaches and ambitious plans to build back better from Covid-19. This means getting radical Young Greens elected to local councils across the country!
We are delighted that these fantastic councillors are able to bring positive change to their communities.
In the spotlight: Councillor Amy Heley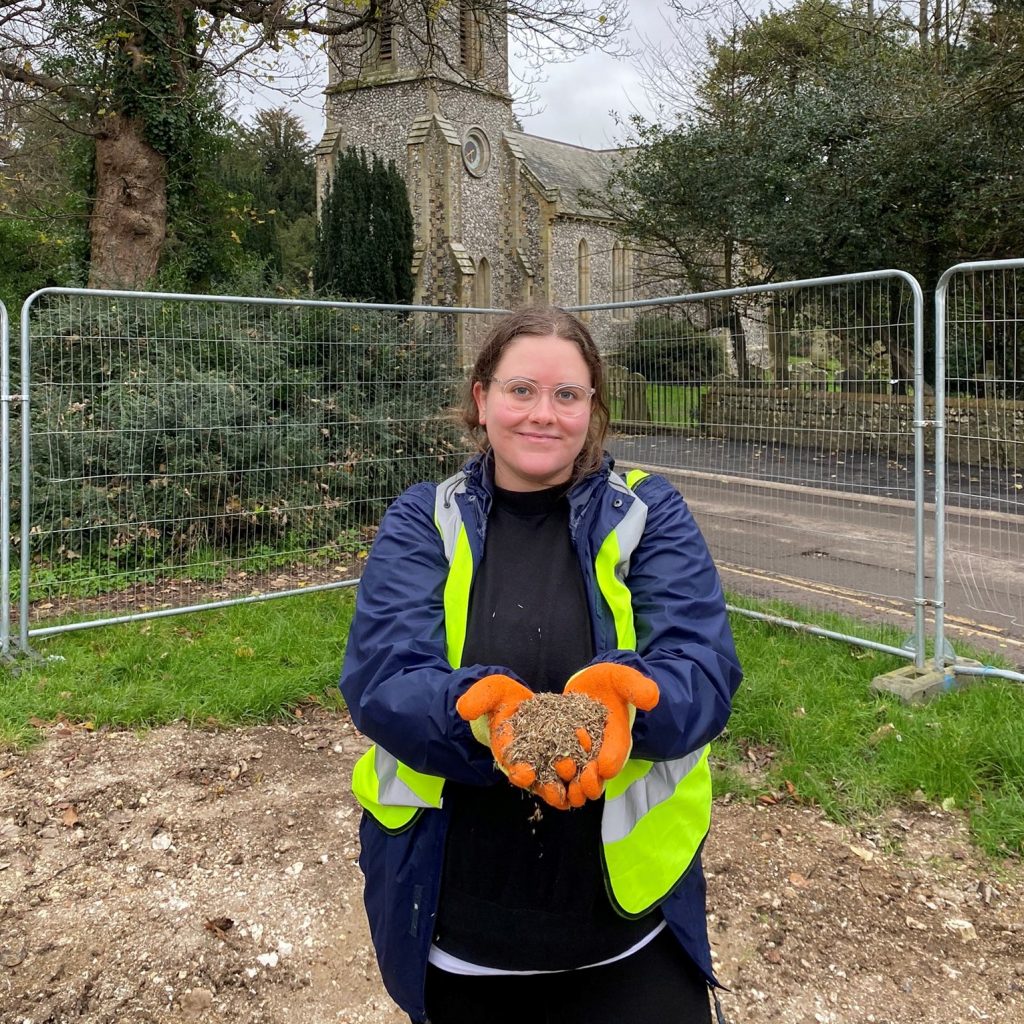 Amy Heley was elected in 2019. She represents Preston Park ward on the Brighton and Hove City Council. Amy is Chair of the Environment, Transport and Sustainability Committee and sits on the Audits and Standards Committee. The Green Party have been in administration at Brighton and Hove City Council since July 2020.
Amy is passionate about tackling the climate crisis, LGBTQIA+ rights, constitutional and electoral reform, involving young people in politics, the Green New Deal and a local and national level, social justice.
As an opposition councillor, Amy was proud to propose the city creating an Ultra Low Emission Zone and a proposal to reduce traffic in the city centre in 2019 and 2020: both of which she's progressing now as Chair of the Environment, Transport and Sustainability Committee. She was also really proud to propose a motion to support the Black Lives Matter movement in 2020, to urge the council and the city to become actively anti-racist. As an opposition councillor she proposed a Green New Deal motion in October 2019, which was passed unanimously - this work is currently being developed as part of the city's carbon neutral plan. She has been overseeing the implementation of new walking and cycling infrastructure, with the £2.3 million of government funding. Amy's team are also developing the city's School Streets programme, and in this year's budget proposals have put forward funding to develop a city wide programme of covered bike storage, as well as a pilot of a Low Traffic Neighbourhood. Brighton and Hove City Council also held a climate assembly, the findings of which they are using to inform their plan of how to become a carbon neutral city by 2030.
Amy says:
"Being a Young Green councillor is a really unique opportunity to make a real difference to the lives of the people you represent. Often, local councillors' decisions have a more direct impact on people's day to day lives than MPs! I love feeling like I bring a fresh perspective to issues like transport."