As young Londoners, we have been particularly hit hard by the coronavirus. Our education, job prospects and mental health have all been impacted – especially for those of us with less access to financial protection, digital resources and green spaces.
As London's first Green Mayor, Sian Berry would work hard to give young people a fresh start. We know this because she's already at the forefront of protecting young people in London, from securing over £70 million of new funding for youth services to obtaining funds to tackle youth homelessness as a London Assembly member. Sian has consulted London Young Greens to make sure our voices were heard.
We're proud of these five policies that truly show our commitment to tackling the climate emergency and achieving social justice. Our 2021 manifesto paves the way for reducing inequality and builds resilience for a secure future.
These ideas are for and by young Londoners. We'll be campaigning to see them delivered on 6th May.
1. Enhanced Power for Young People
As well as giving 16 year olds the vote, a Green Mayor would enhance the powers of the London Youth Assembly:
Greater scrutiny and resources to investigate issues of concern to young people.
A guaranteed slot during the Mayor's Question Time.
Annual budget amendments.
Fair access and true diversity members through remuneration for their time and 6 new seats for college and university students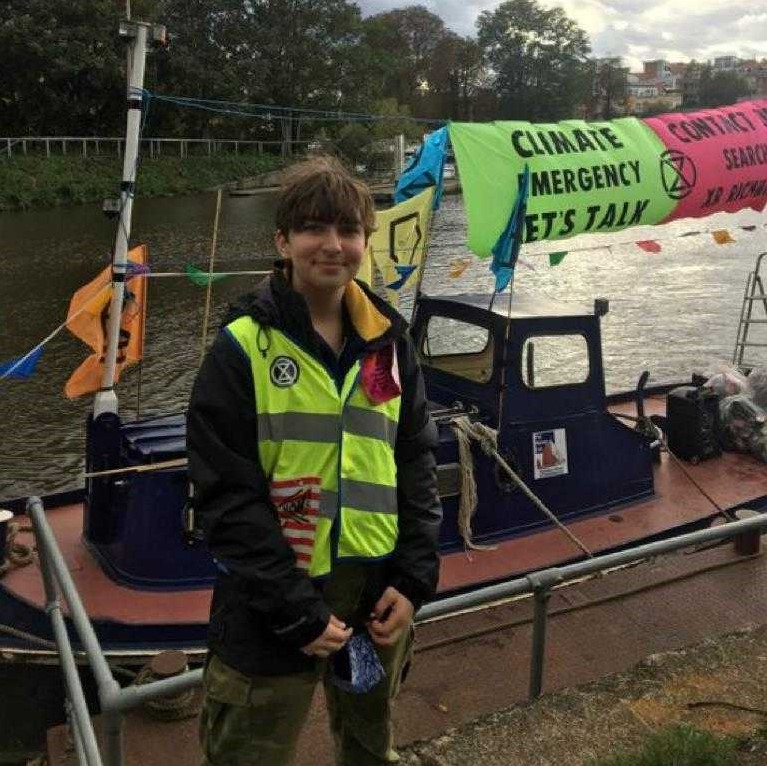 "Under 18s especially are so tired of being ignored while our presents and futures are decided by officials we weren't allowed to elect. Giving the Youth Assembly more power really will put young Londoners' issues on the map."

Kirsty McMillan, chair of the under-18 Greens.
2. Greater Green Job Opportunities Through a Creative Autonomy Allowance
Sian would take action to make a difference through radical pilots such as a new Creative Autonomy Allowance (CAA). The CAA would provide additional support for young people starting small businesses and seeking creative and arts careers.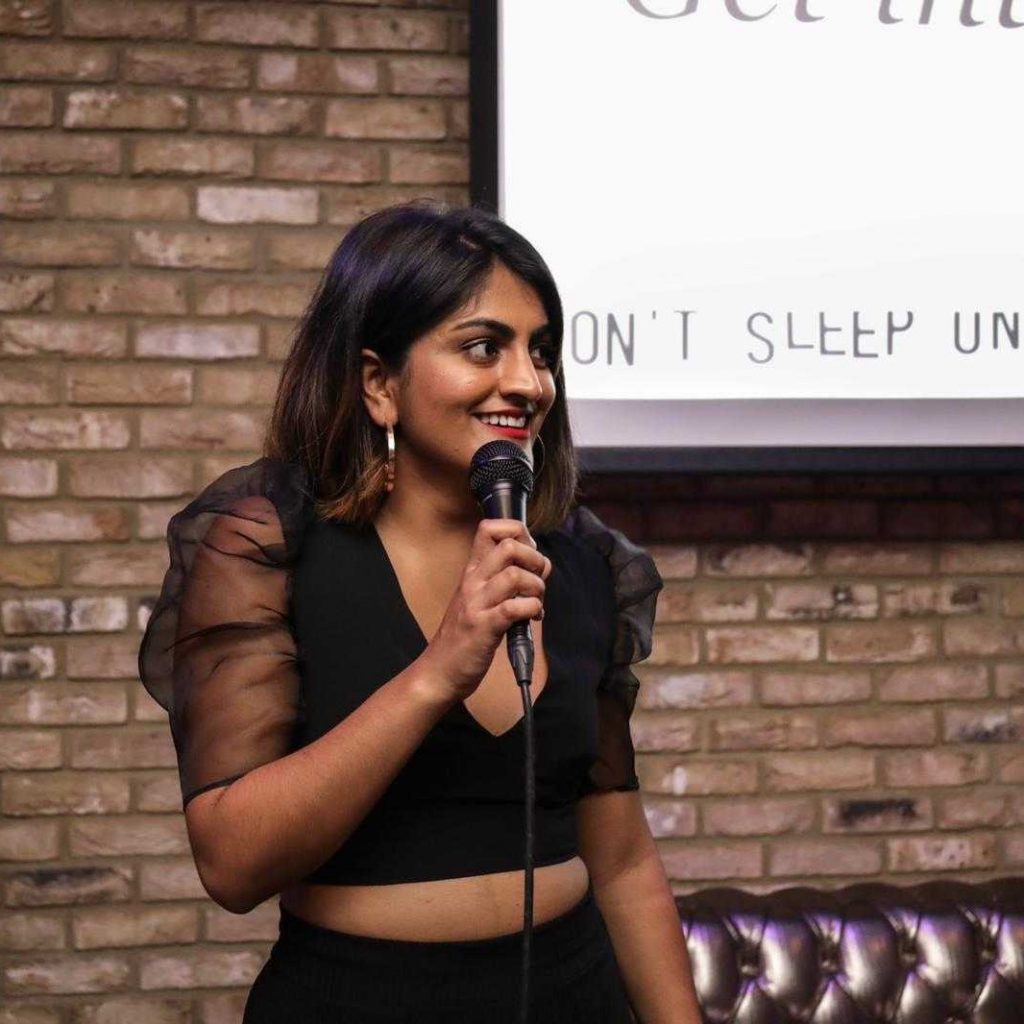 "Since my leadership role is voluntary, sometimes my time and energy are at capacity. The CAA could be fundamental in allowing me to build a mentorship scheme, jobs board for the community members'.

Neelam, 'DON'T SLEEP ON US', East London
3. Protection and Expansion of Youth Discounted Travel
As mayor, Sian would continue to defend free bus travel for under 18s and Zip Oyster card discounts and work with young people and students to extend these concessions further; aiming to increase the age limit to 21 for carers as a priority and for all young people as soon as possible.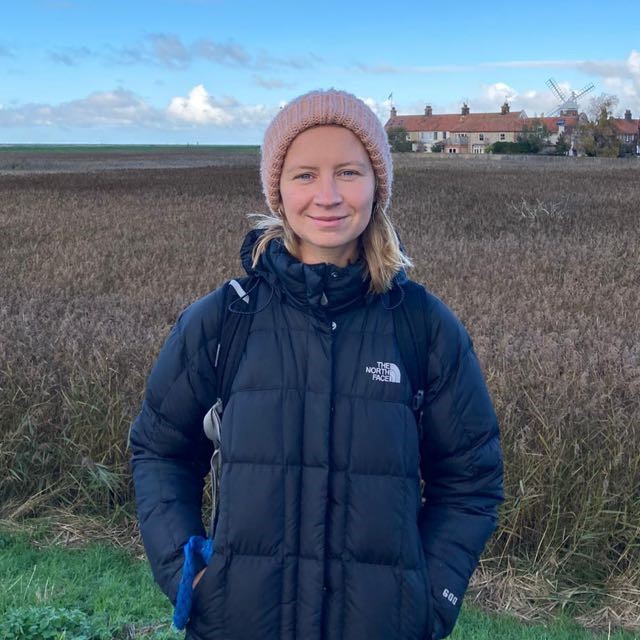 "Having lived in zone 6 and travelled into school in zone 3 growing up, Zip card discounts made the journey affordable. As a young adult, I had to move areas in London and switch to cycling to be able to work in London as the zone pricing is extortionate and travelling from zone 6 to zone 1 was the equivalent of 4 months rent"

Amy Luck, Young Green Committee Member
4. Expansion of Youth Services
Sian has worked incredibly hard to expose austerity cuts to youth services, winning new funding through the Young Londoners Fund (YLF) and would expand the YLF further, and continue to lobby the Government to reverse council cuts to budgets.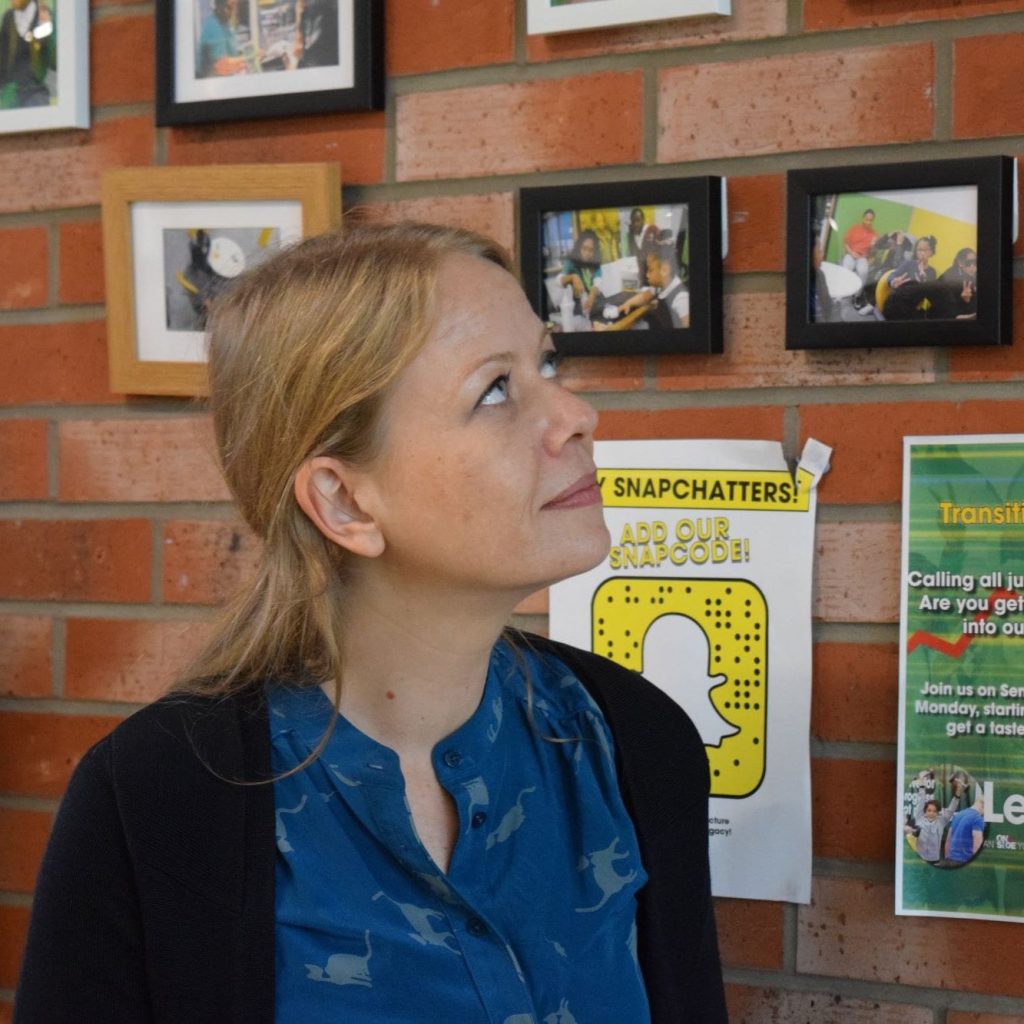 "A Green Mayor will never give up on pushing the Government to make youth services a statutory service and to fund councils to provide a comprehensive programme of youth centres and youth workers."

Sian Berry, Co-leader, Green Party
5. Protections for University Students
As well as creating safe streets around schools, a Green Mayor would expand this to roads outside colleges and universities, closing them at busy times to allow for both safe travel and space for student community events.
Sian and fellow Green Party London Assembly member, Caroline Russell, already won requirements for a proportion of student accommodation to be affordable in the new London Plan, but believe that the Mayor's definition of this at 55 per cent of the maximum maintenance loan is too high. A Green Mayor would work with student unions and student campaign organisations to bring this down.
As a campaigning mayor, Sian would support calls from Green students to support students affected by the coronavirus crisis, including rent rebates, refunds and grants and support for mental health. She'd also campaign for the national Green Party policy to write off student loan debts.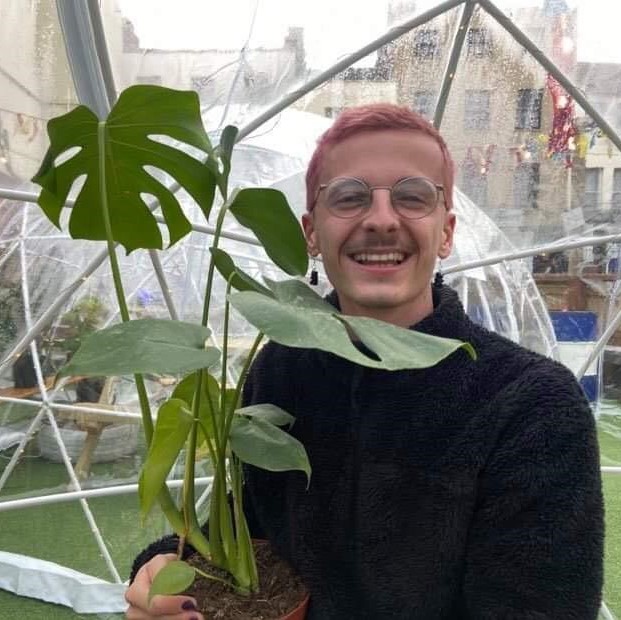 "To see Sian not only acknowledge, but proactively looking to relieve, the financial and emotional burdens that students have faced over the past year is a testament to Sian's work with students across the city."

Billy Wassell, Young Green Students Co-Convener